iOS 14 brought some changes to what we've known as the iPhone home screen. Join me as we discuss the update and what features you're going to need to know.
Apple fans can rejoice as iOS 14 has hit the market bringing features that the iOS ecosystem has been lacking for years when compared to Android. Let's go ahead and get started with the new features.
Introducing
Widgets:

iOS 14 officially brings widgets to the home screen. With this you can get information from your favorite apps, all from your home screen. It didn't take long for developers to take advantage of this. One app, Widgetsmith, allows users to create custom widgets. Some creative Apple customers have already been at work  bringing a theme to their phone. (I've gone ahead and done this to my own home screen, pictured below.) Developers had little notice of this update before it was released. I'd give your favorite apps some time to update before moving to iOS 14 yourself, as some apps may not work or fully utilize the new widget feature.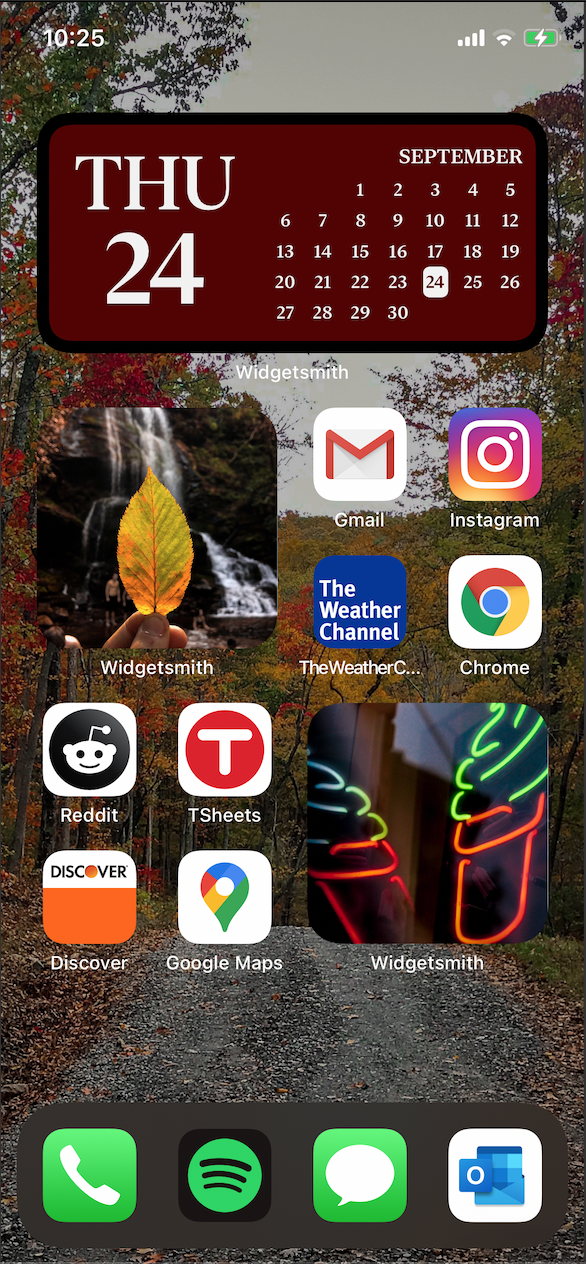 App Library:

Similar to their macOS, Apple brought the app library to iPhone with iOS 14. This allows users to clear all those unused apps off of the home screen, without deleting the app itself. This is huge because Apple locks their own apps onto the phone with no way to remove them, making this a welcome work around for many users. While you can't rearrange where apps reside in the library, it's a move in the right direction. You can see the App library below.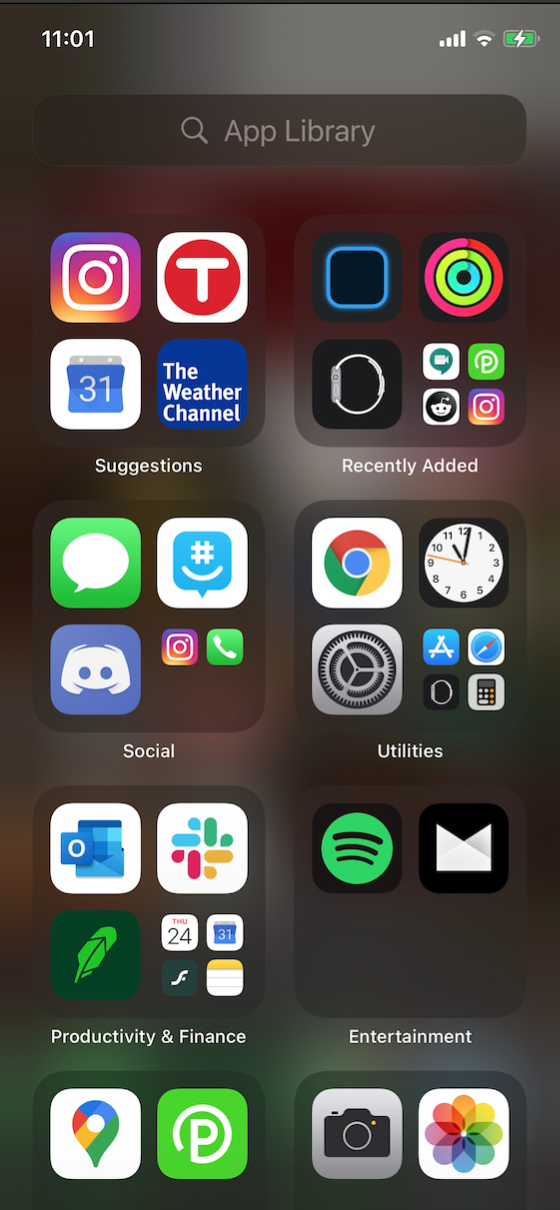 Compact Calls and Picture in Picture:

Gone are the days of being interrupted by a phone call while reading an email. iOS 14 compact calls politely lets you know you have a phone call without taking up the entire phone screen. You can always click on the notification to return to the old full screen notification incase you need more information about the phone call. In addition, picture in picture allows you to continue using your phone while on a Facetime or watching a video while texting. No more having to pause your video because you need to respond to a text!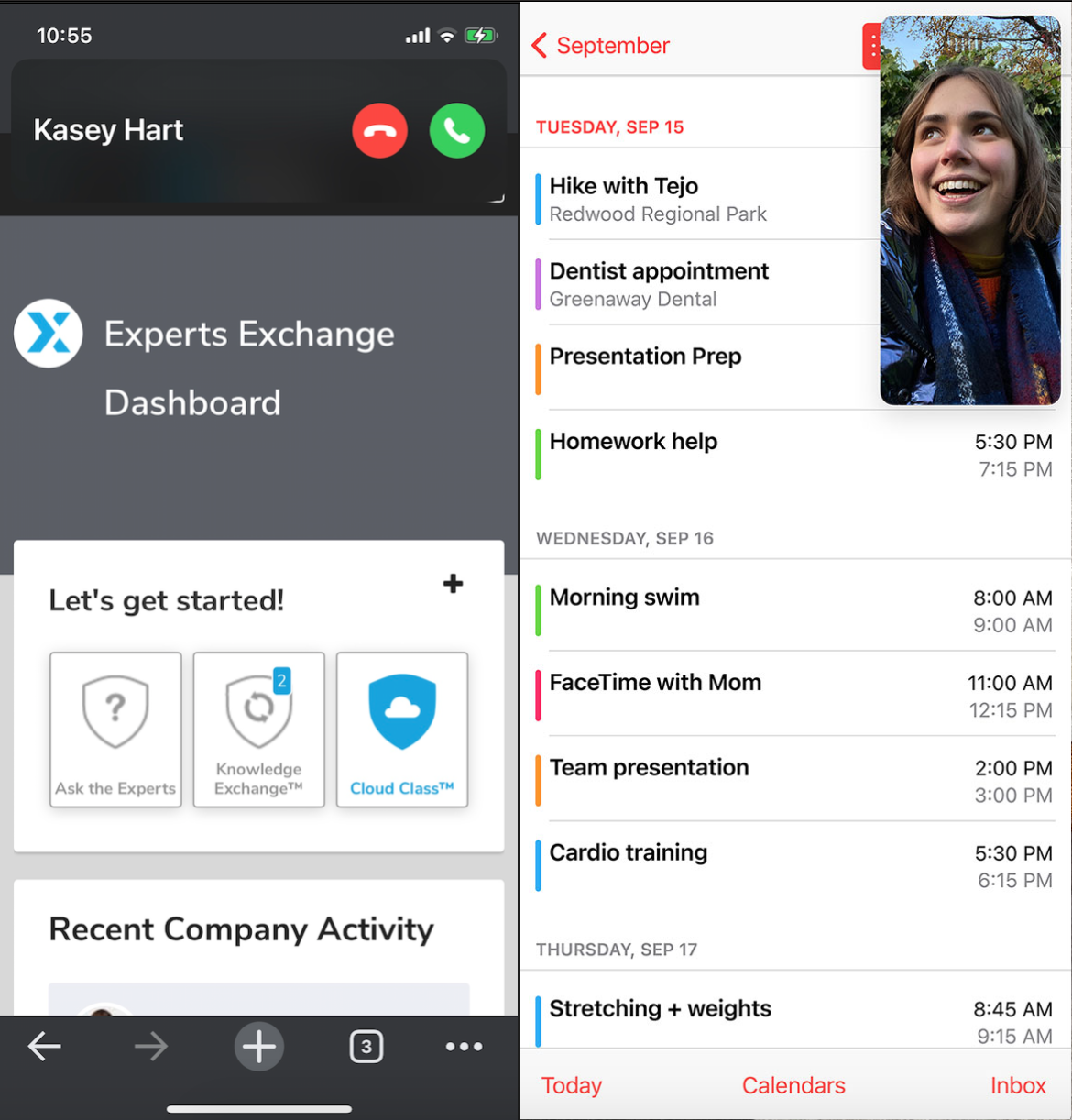 iMessage:

iOS 14 introduced some fresh updates to iMessage including things like pinned messages, inline replies, and mentions to its messaging platform. Pinned messages allow you to keep up to nine of your most important conversations at the top of your messages list. Inline replies allows you directly reply to a message in a group conversation, creating a thread for a more streamlined experience. Mentions allow you to tag friends by typing "@" and then their name. That means that if you have a group on "do not disturb" and they tag you, you receive a proper text notification, but the group will stay muted. Gone are the days of missing out of a question in the group while not wanting the mass notifications that come with the group!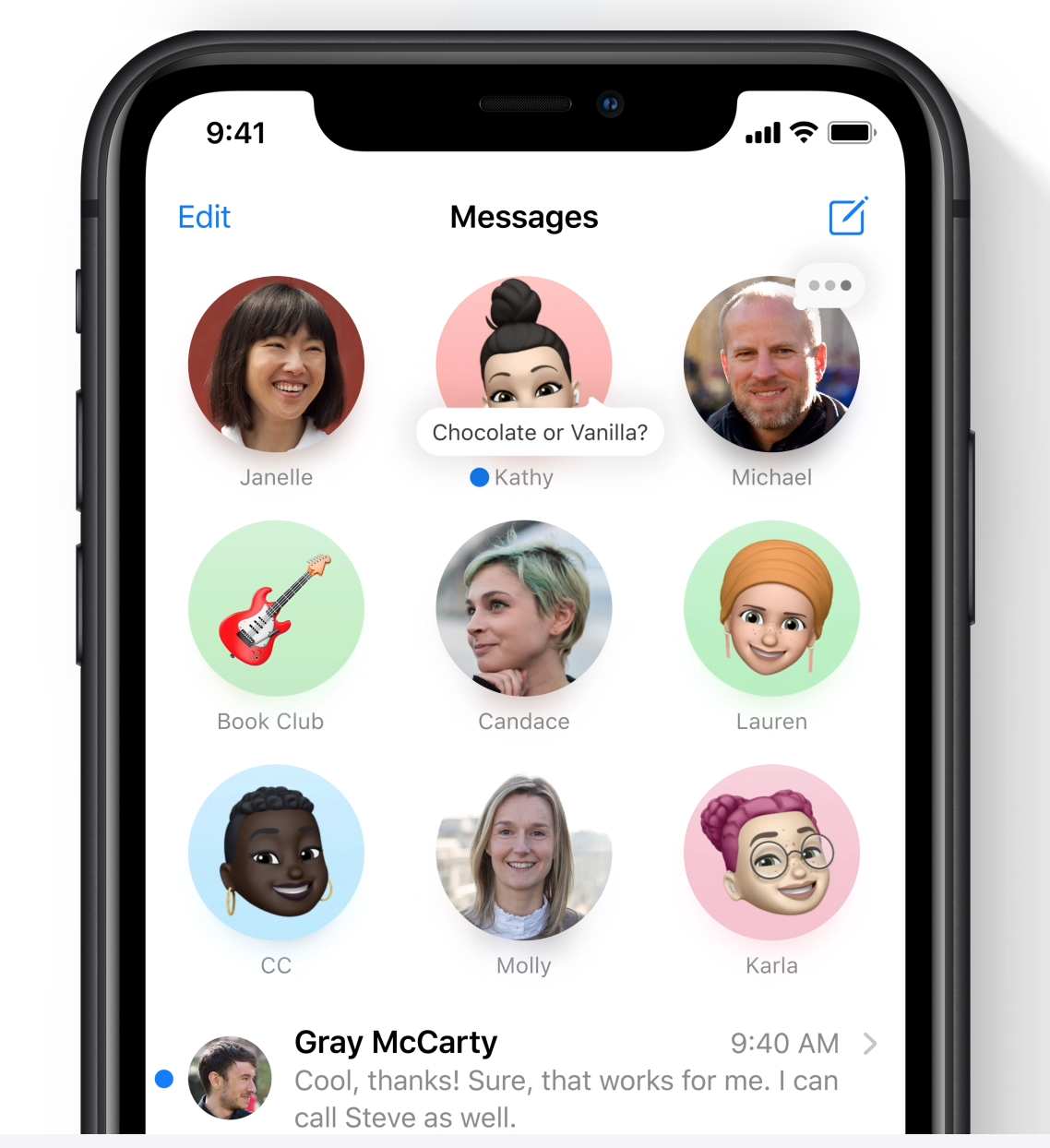 Overall:

I'd say none of these changes are majorly life altering or changing by themselves. All together they do create a more cohesive and organized user experience and I for one am here for it. There are additionally a lot of other changes iOS 14 brought to the table not fully mentioned in this article. You can find the full list on
Apple's website.