Why Mobile Performance Testing Matters in 2021
Date: Thursday, January 21st at 11am PST / 2pm EST
In a world gone digital, your mobile app's performance is more important than ever. According to industry research, a projected 73% of e-commerce sales will be made on a mobile device by the end of 2021. And, for 40% of mobile shoppers, anything longer than a three-second wait can result in abandonment.
In this webinar, you will learn not only to meet performance expectations but to surpass them. Join Kobiton CTO Frank Moyer and Product Manager Alex Drag as they discuss:
A checklist of what every mobile testing team needs to ensure optimal performance
Performance Testing strategies to avoid poor app store ratings
How automation can increase your test coverage
How Kobiton makes Performance Testing better for mobile teams
About the presenters:
Frank Moyer, CTO, Kobiton
Frank Moyer has over 25 years of experience as a technology industry veteran with a track record of building value in startups and exiting successfully. As CTO of Kobiton, Frank sets the product and technology direction for the company.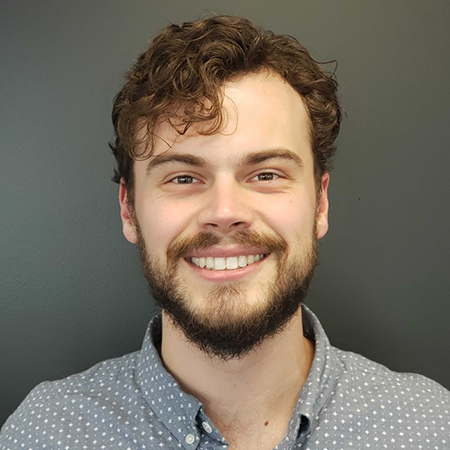 Alex Drag, Product Marketing Manager, Kobiton
As a Product Marketing Manager at Kobiton, Alex Drag works to shape Kobiton's product and technology story across the industry's most exciting mobile experience platform.
Register now!

Sponsored by